INDUSTRIAL SUPPORT SERVICES
Has been in business since 2013, fabricating steel structures, processing vessels and related equipment. Specialized in stainless steel, plumbing and heat insulation steam engineering, sand blasting and painting as well. Multiserve also provides services to food processing, textile, tire,
hospitals, hotels, port, material handling and water treatment industries
SLIDE 1
STAINLESS STEEL POWDER STOCK TANK
Tank is designed for stocking detergent powder with a capacity of 30,000 litres. Inner
finished to 300microne, Tank Shell 3mm, 5m Mounting Gussets 12mm with eliptical side
manhole. All welding done from Tig Welding.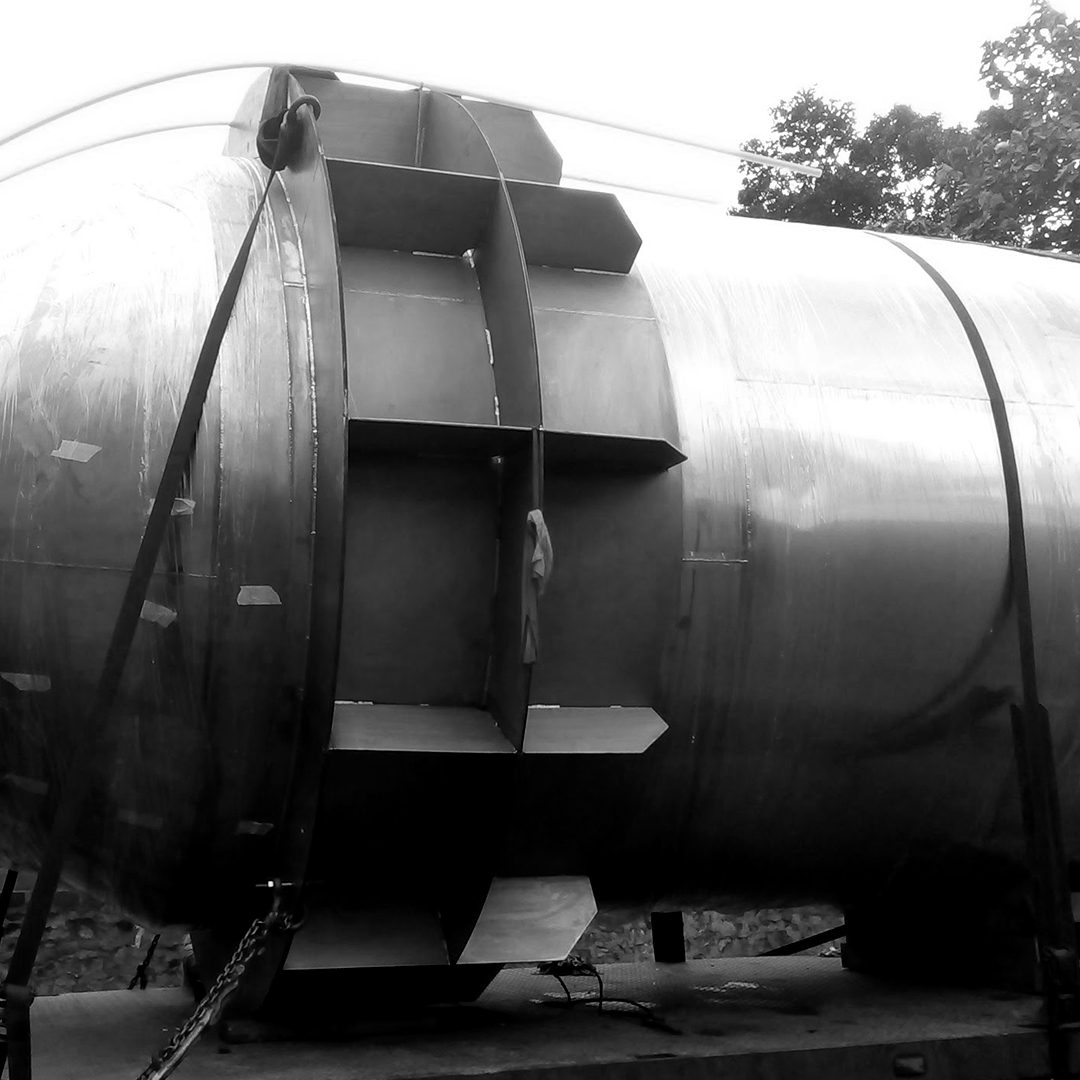 SLIDE 2
25,000 L COCONUT OIL STOCK TANKS
Tank is designed to stock Coconut Oil. Tank shell 3mm and Grade 304 Stainles Steel.
Inner and Outer Welding Tig. Well Grind and Polished.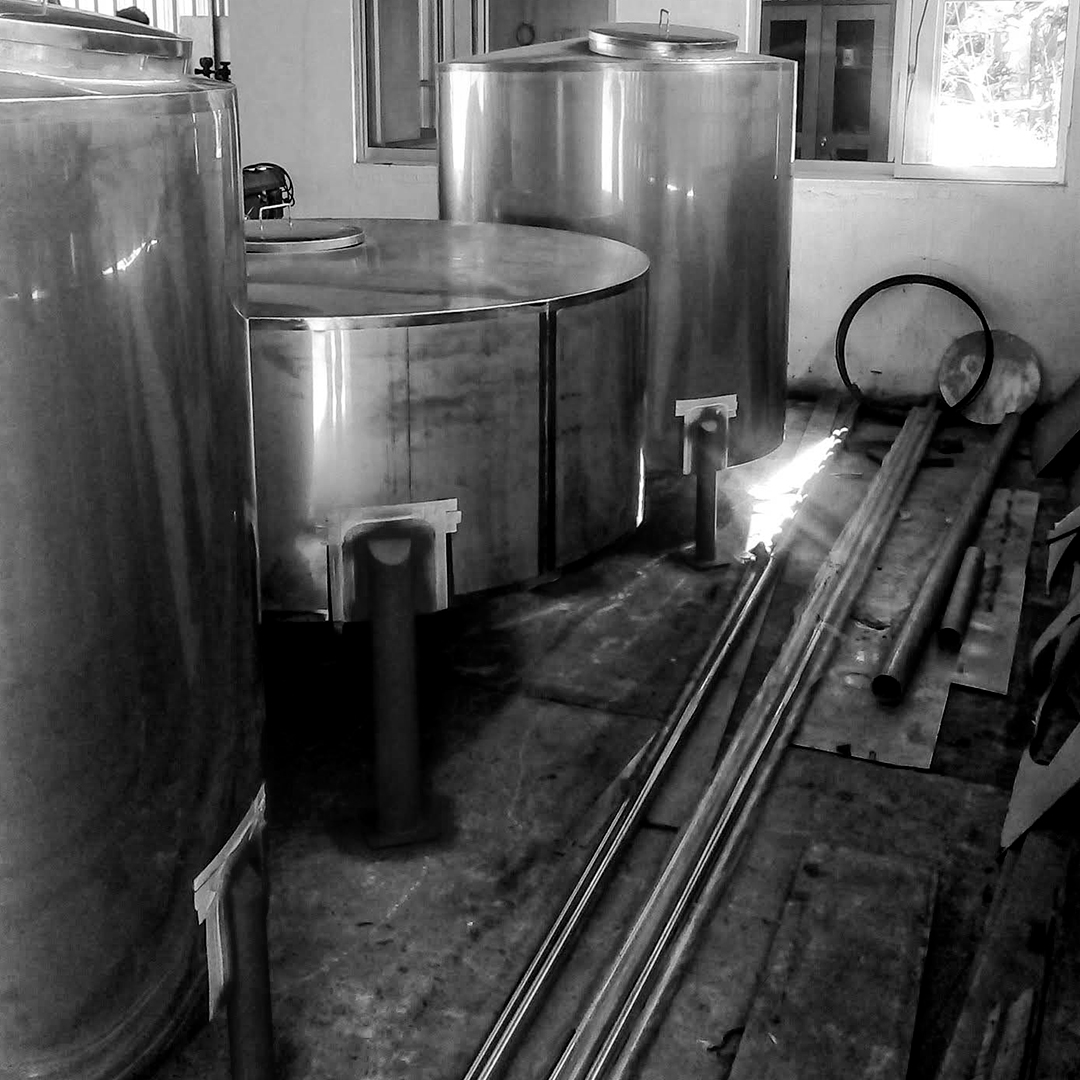 SLIDE 3
STAINLESS STEEL CHIMNEY 200 FEET
Replaced old chimney, old corroded mild steel chimney removed safely using
Squafolding to height of 200 ft. Manufactured New Stainless-Steel Chimney and erected
within a duration of 12 days.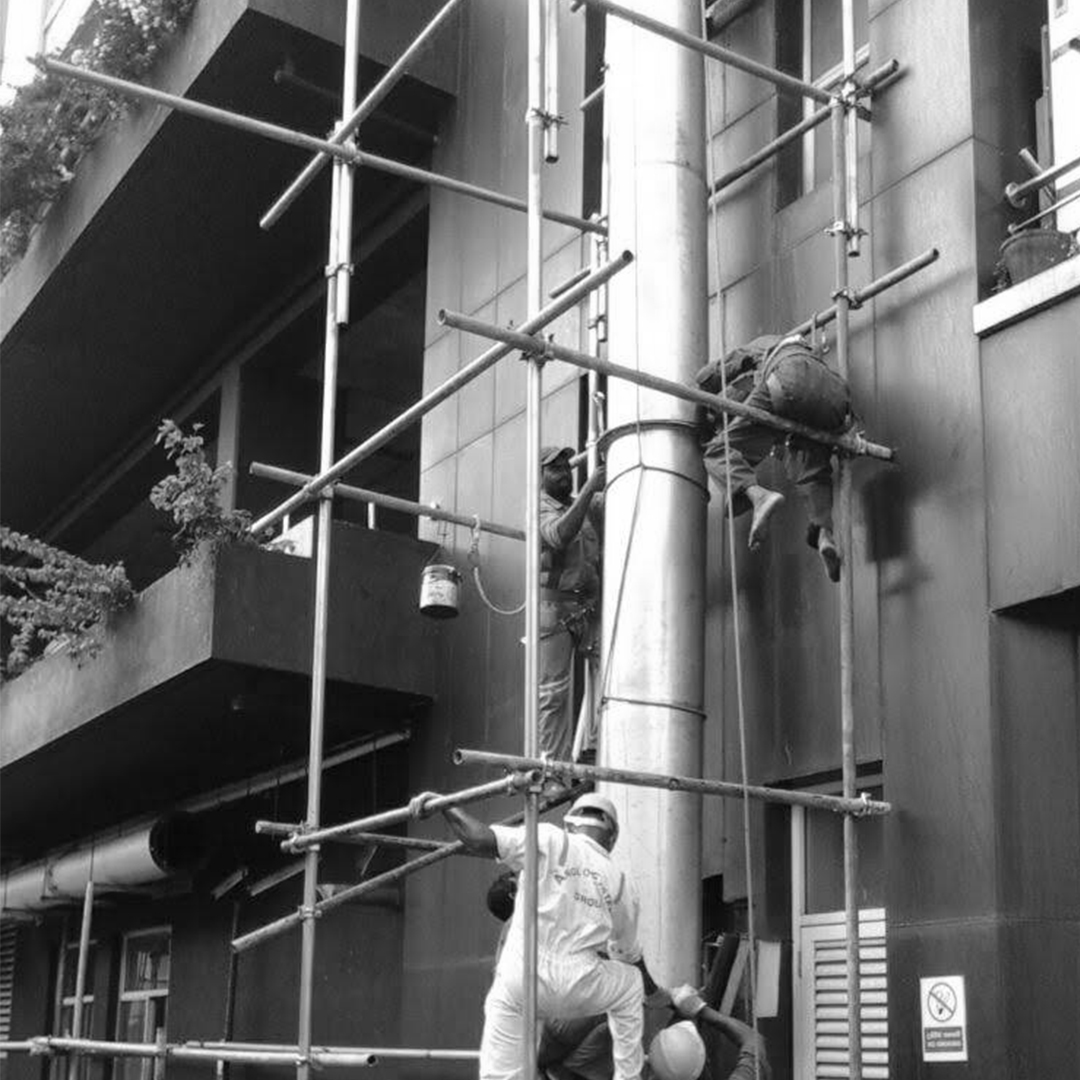 SLIDE 4
Tank was designed for Coconut Oil Sedimentation Process.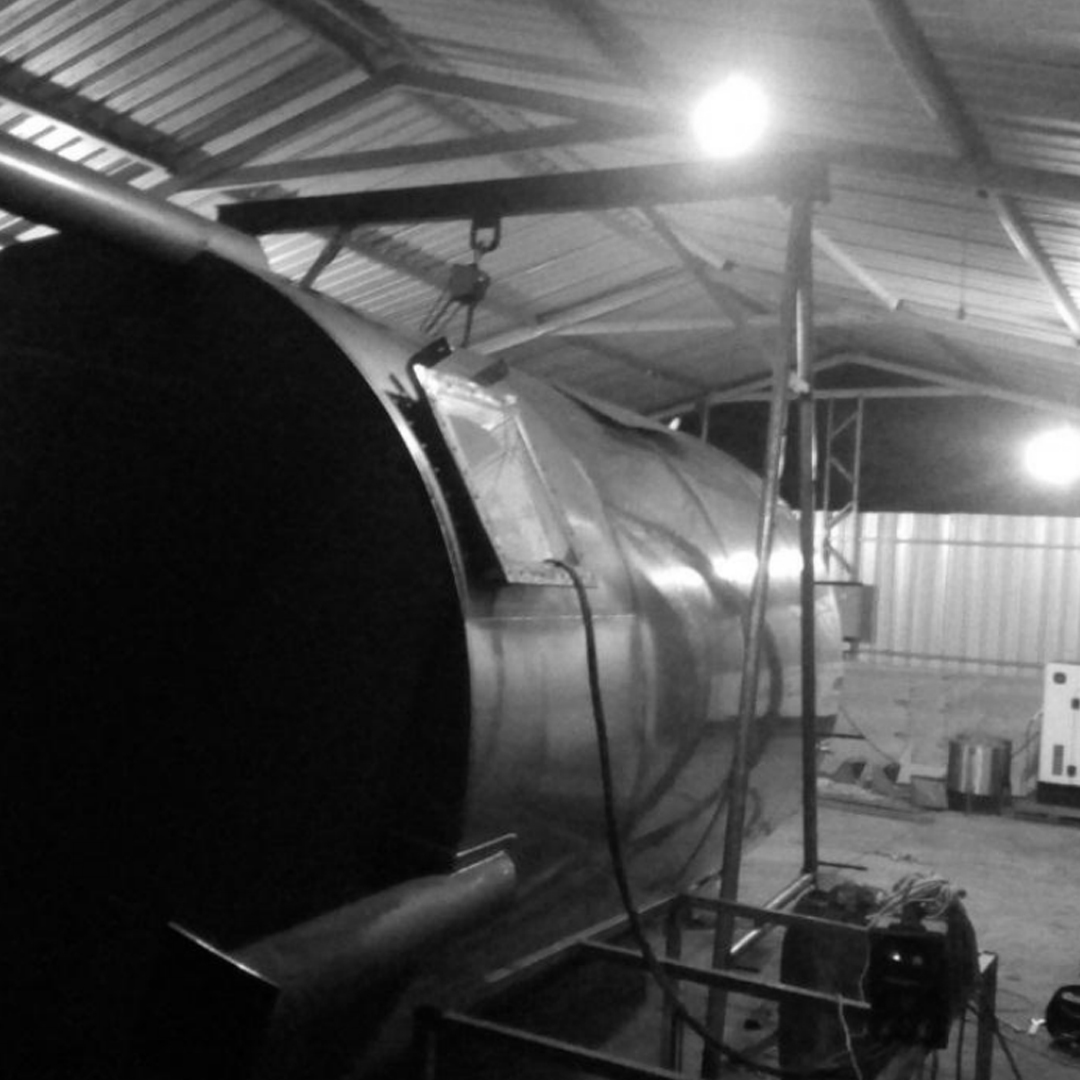 SLIDE 5
Designed to transport rice powder.
Diameter: 6 inches
Length: 12 feet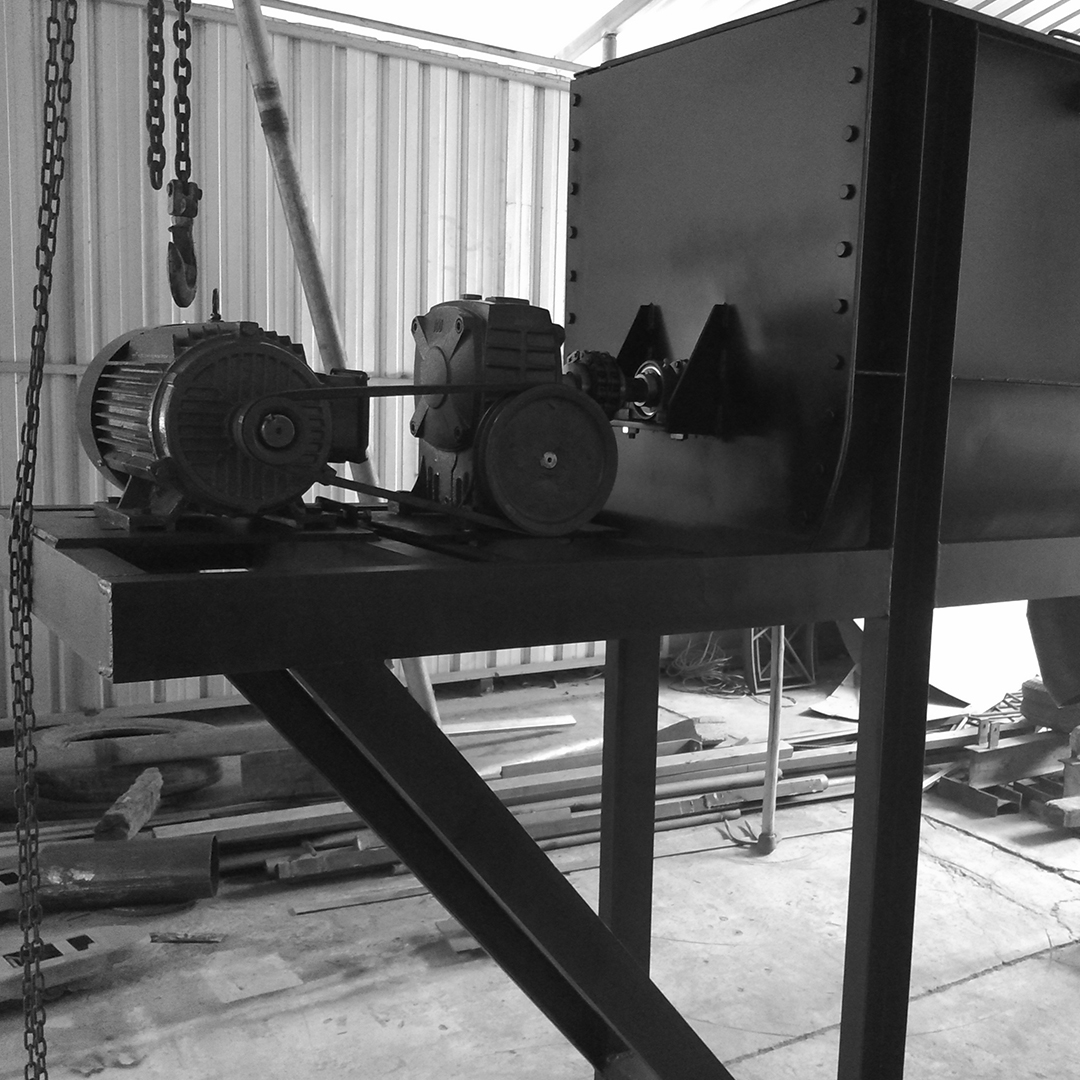 SLIDE 6
We have licensed squarfolders with more than 20 years of experience.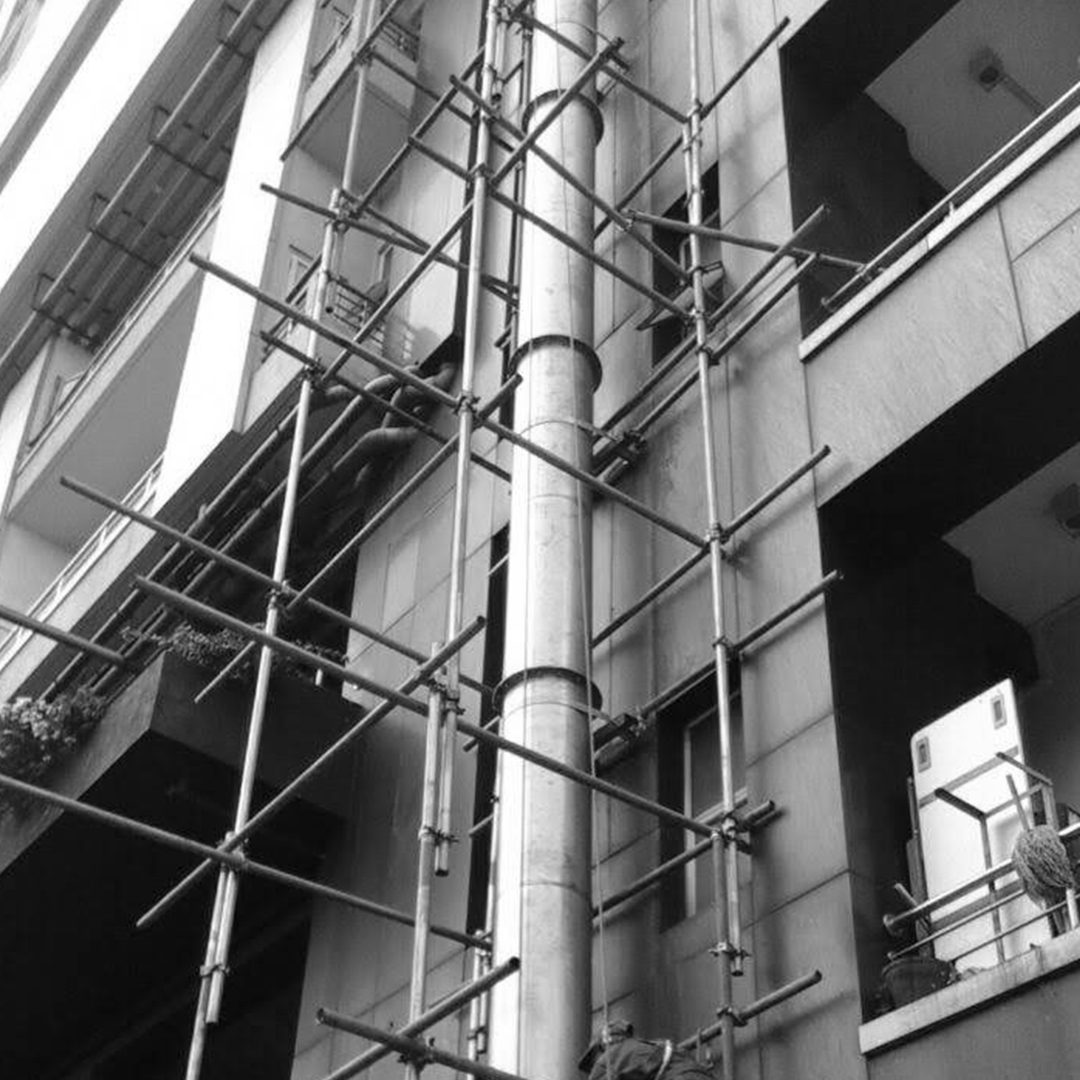 SLIDE 7
Specially used for graphite mining and other related industries.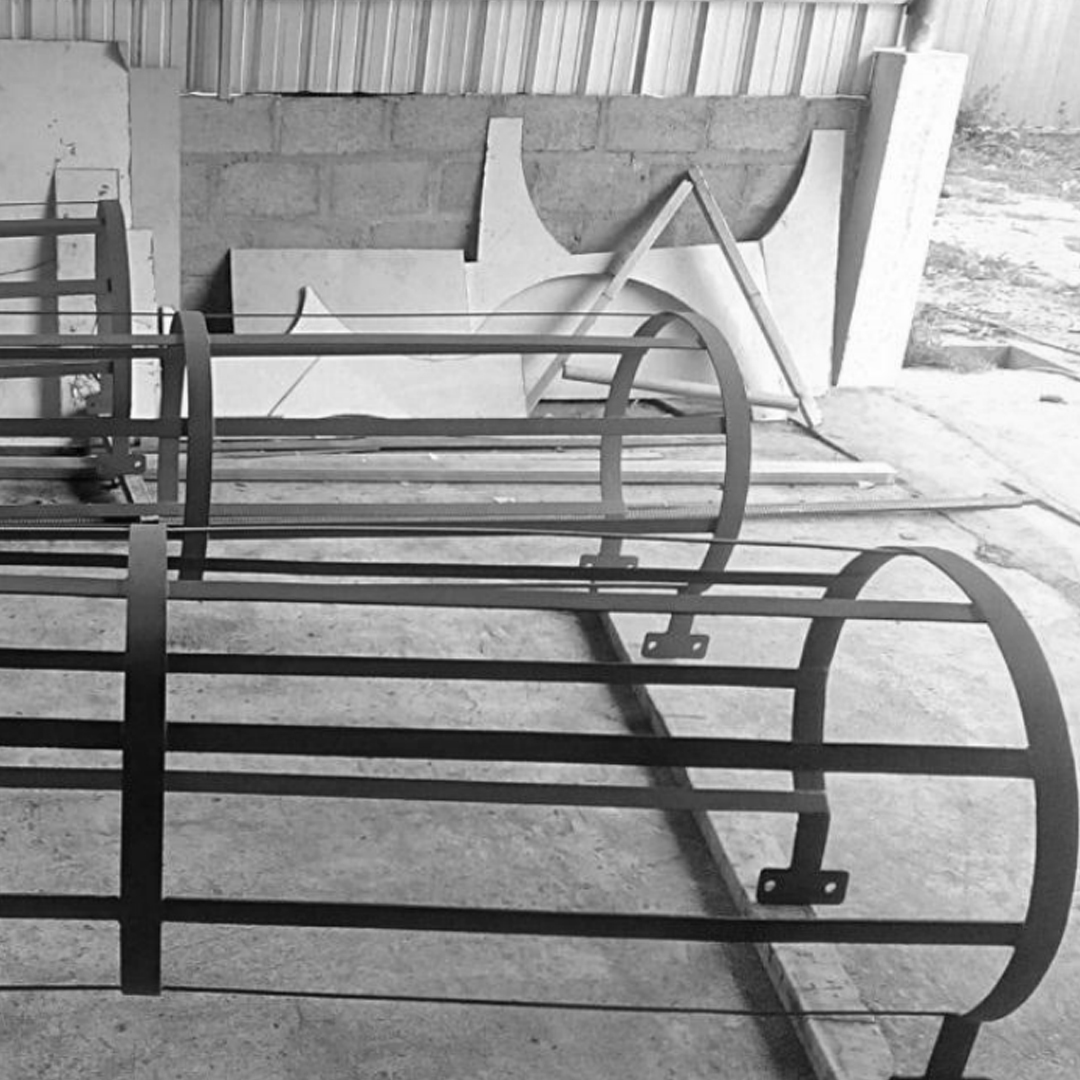 SLIDE 8
Specially designed feeder for coconut flour production line.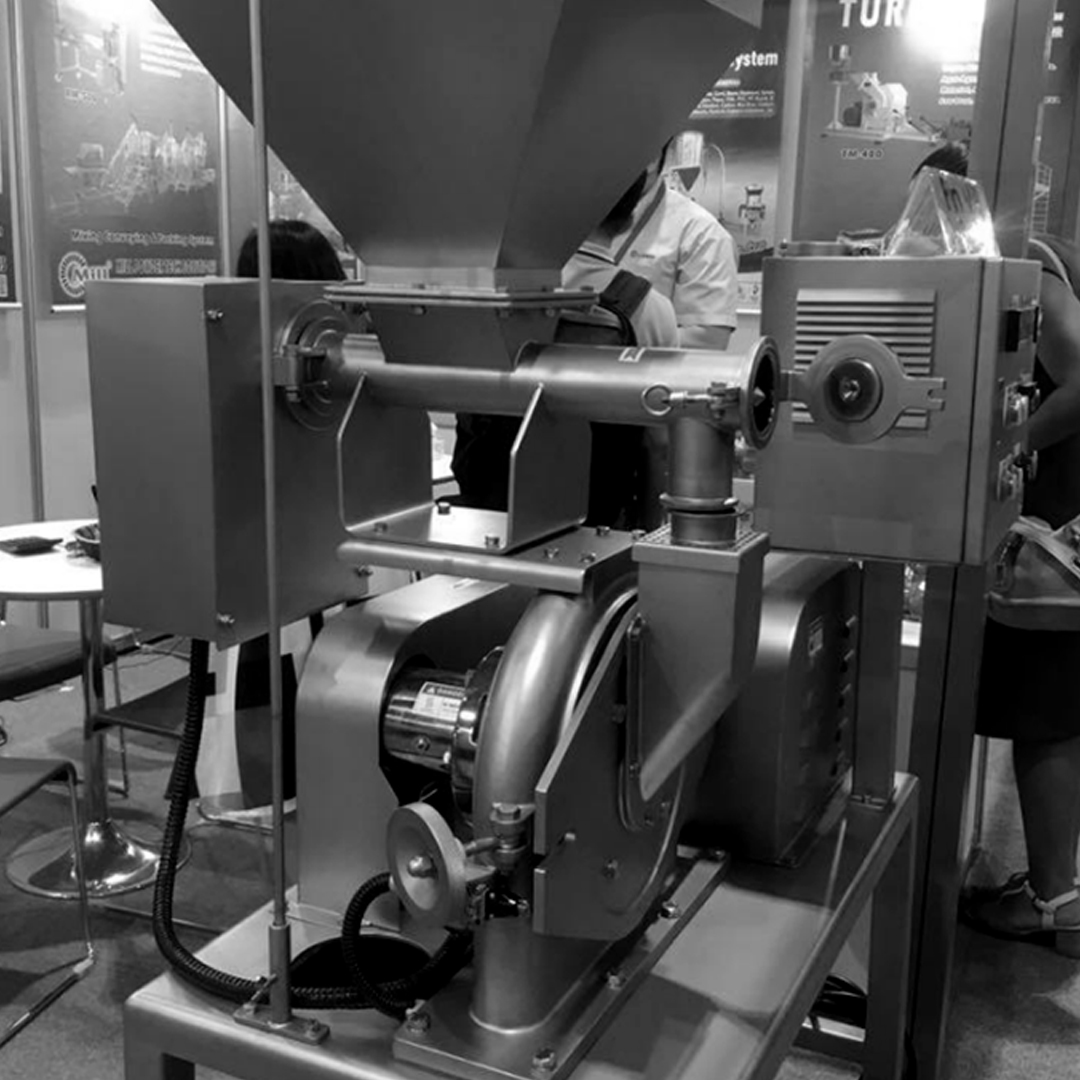 SLIDE 9
Duct manufactured out of Grade 304 Stainless Steel 2mm from boiler to exhaust
chimney.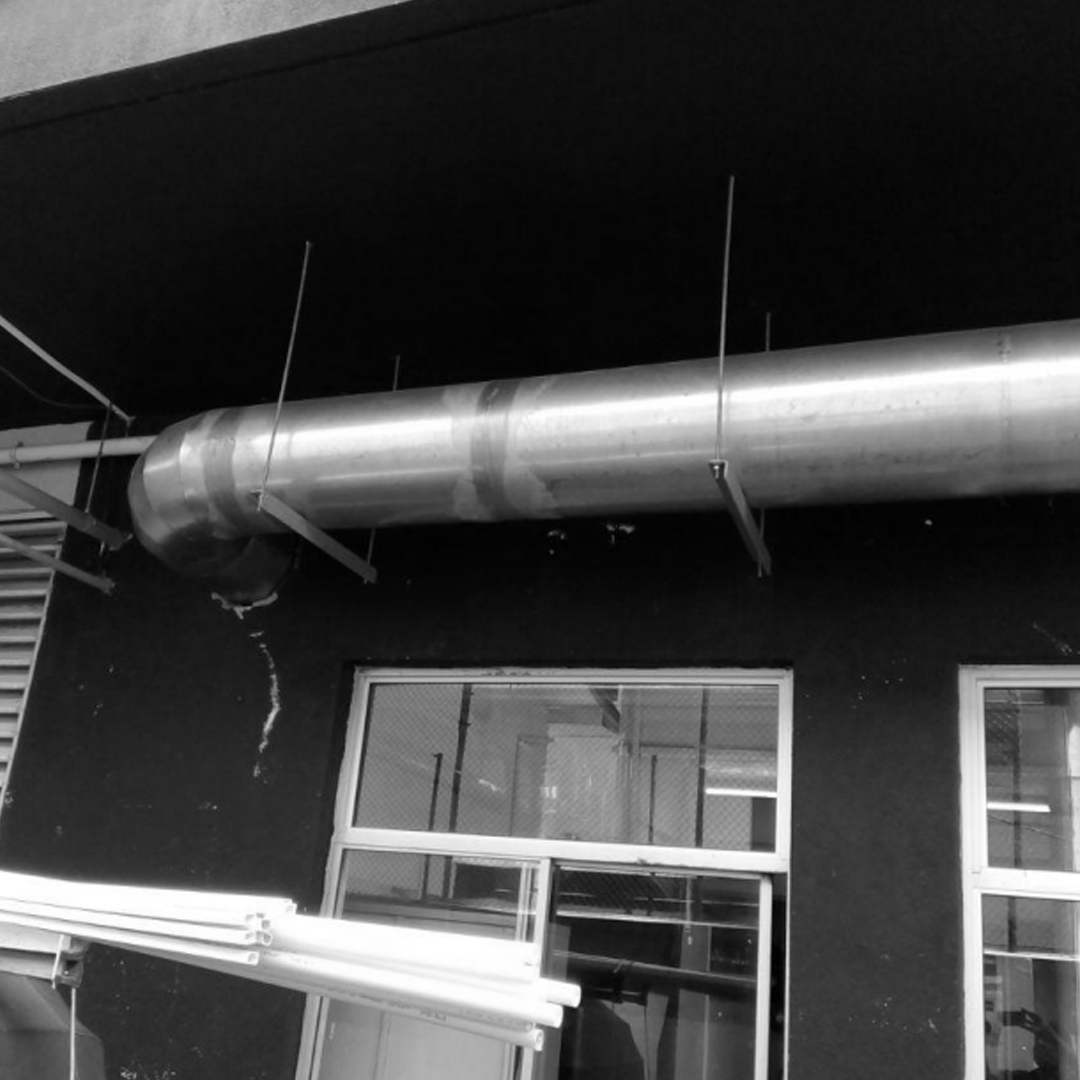 SLIDE 10
INSULATED TANK FOR PALMIRA
50mm thick insulated tank for Palmira board
Capacity: 600 liters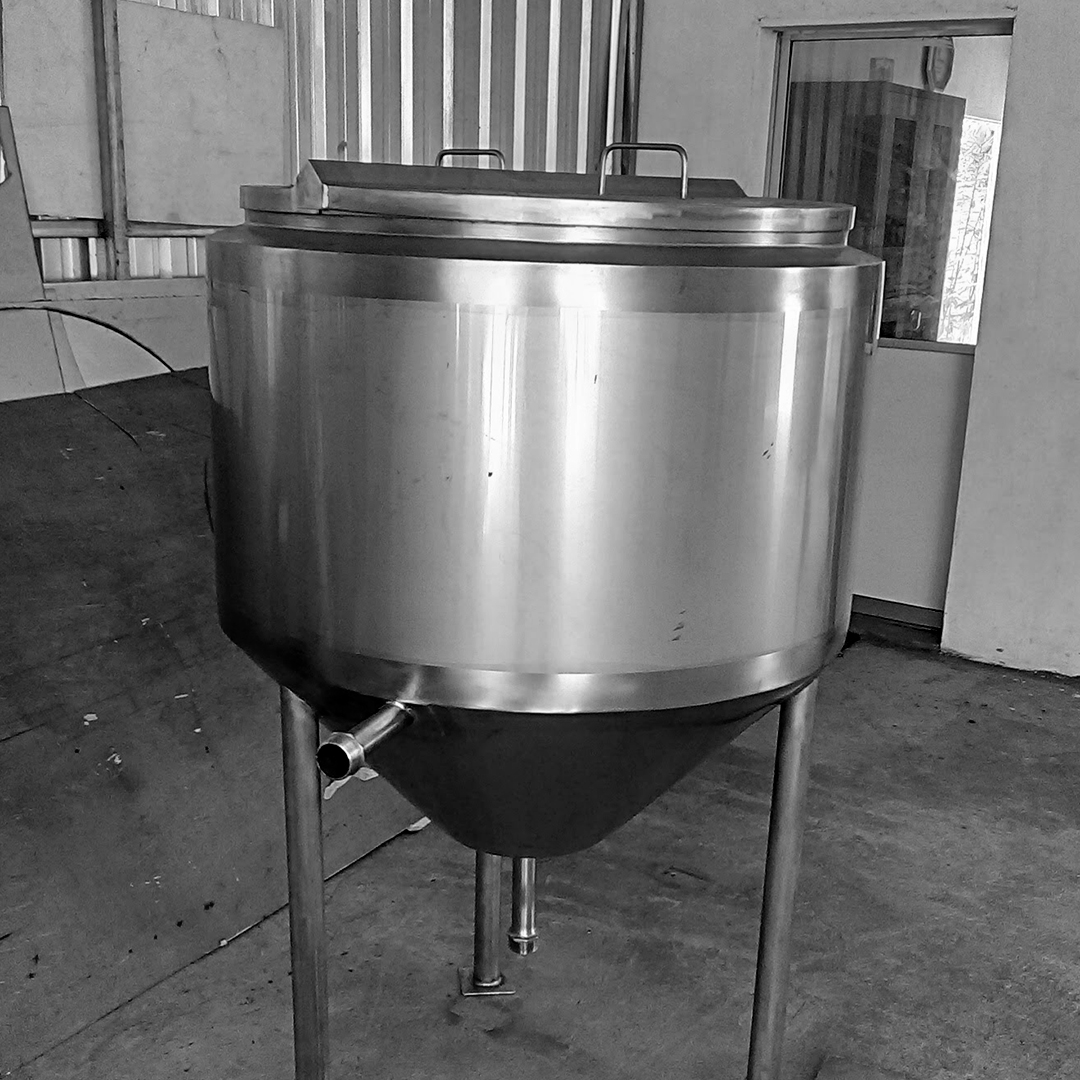 SLIDE 11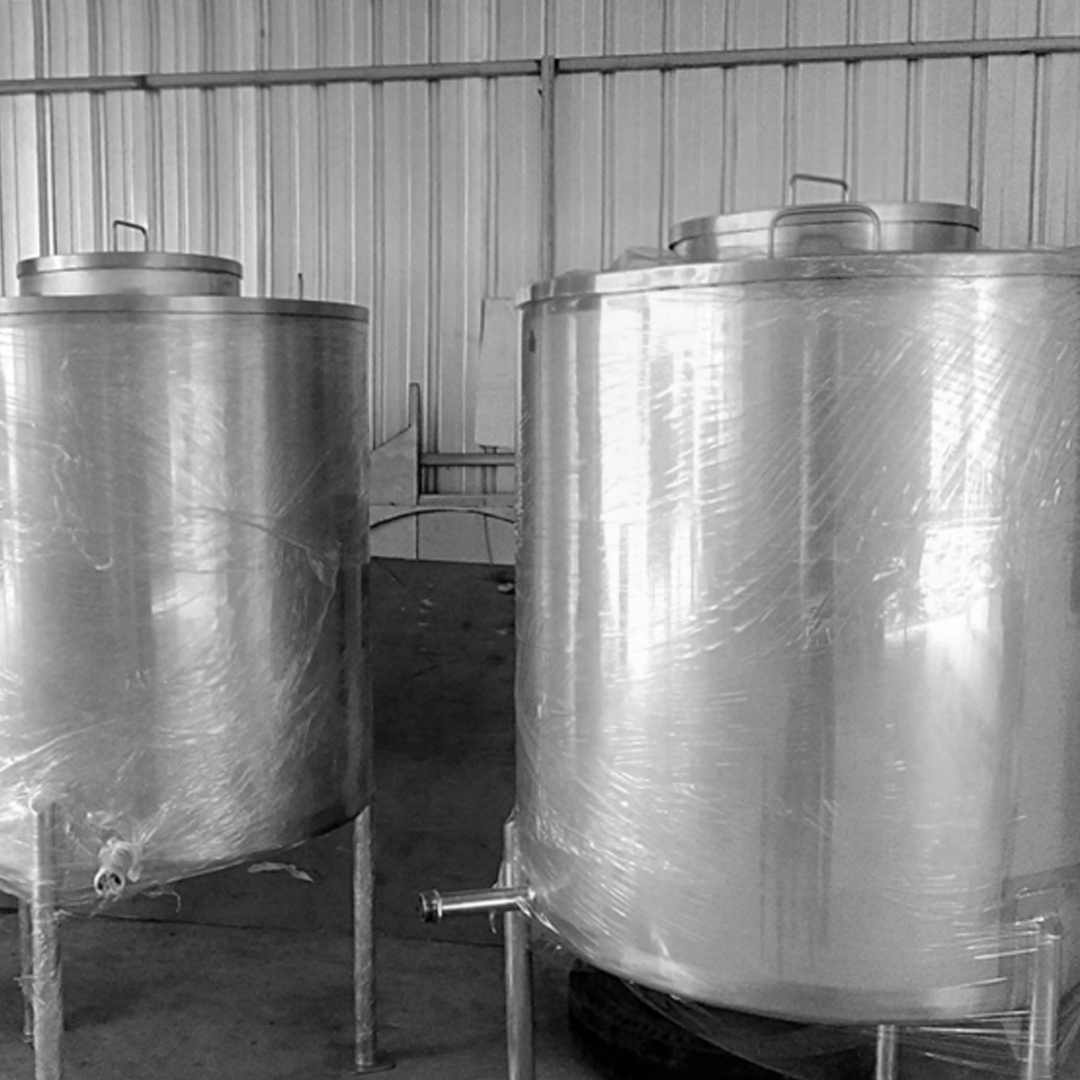 SLIDE 12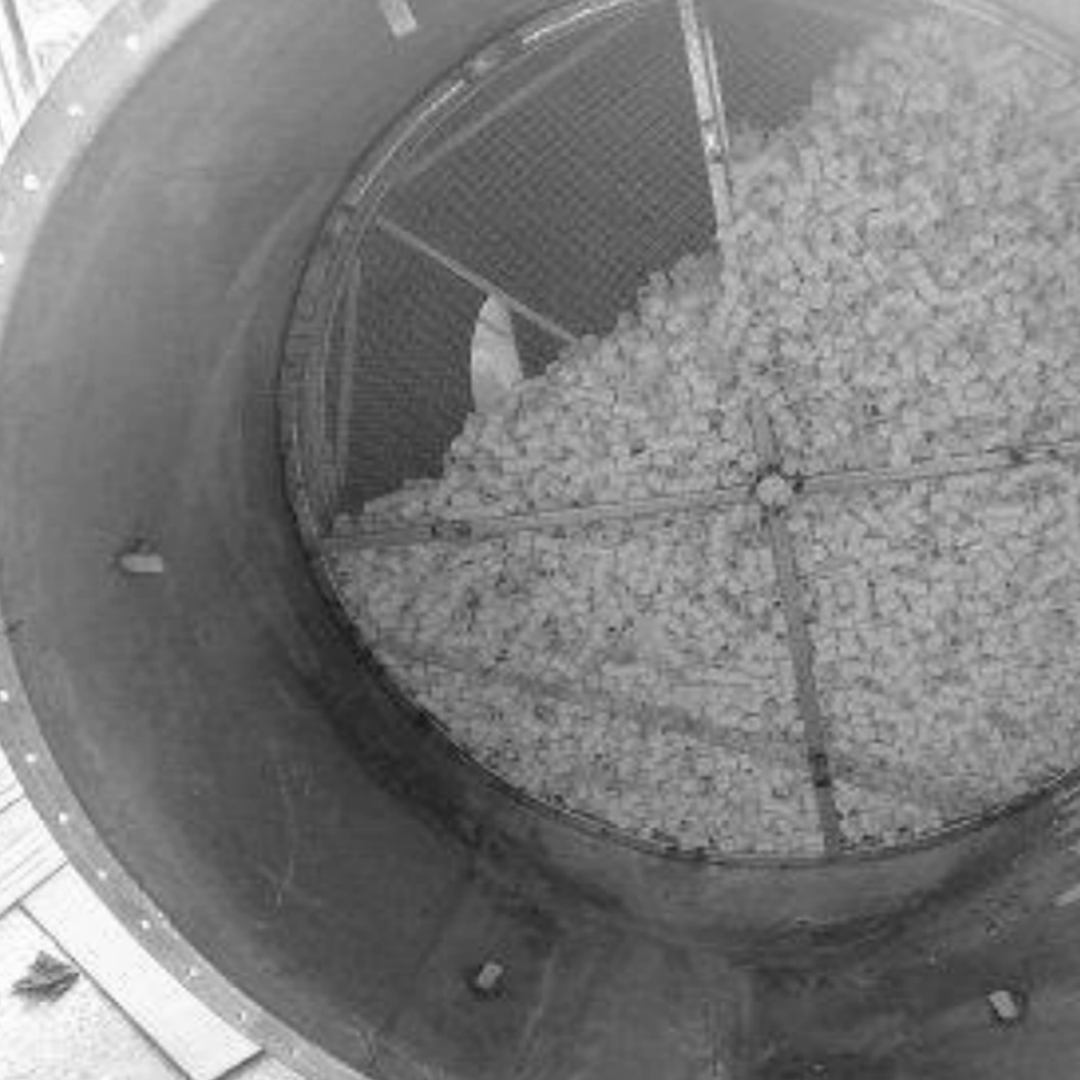 SLIDE 13
Sand blasting and painting with marine epoxy.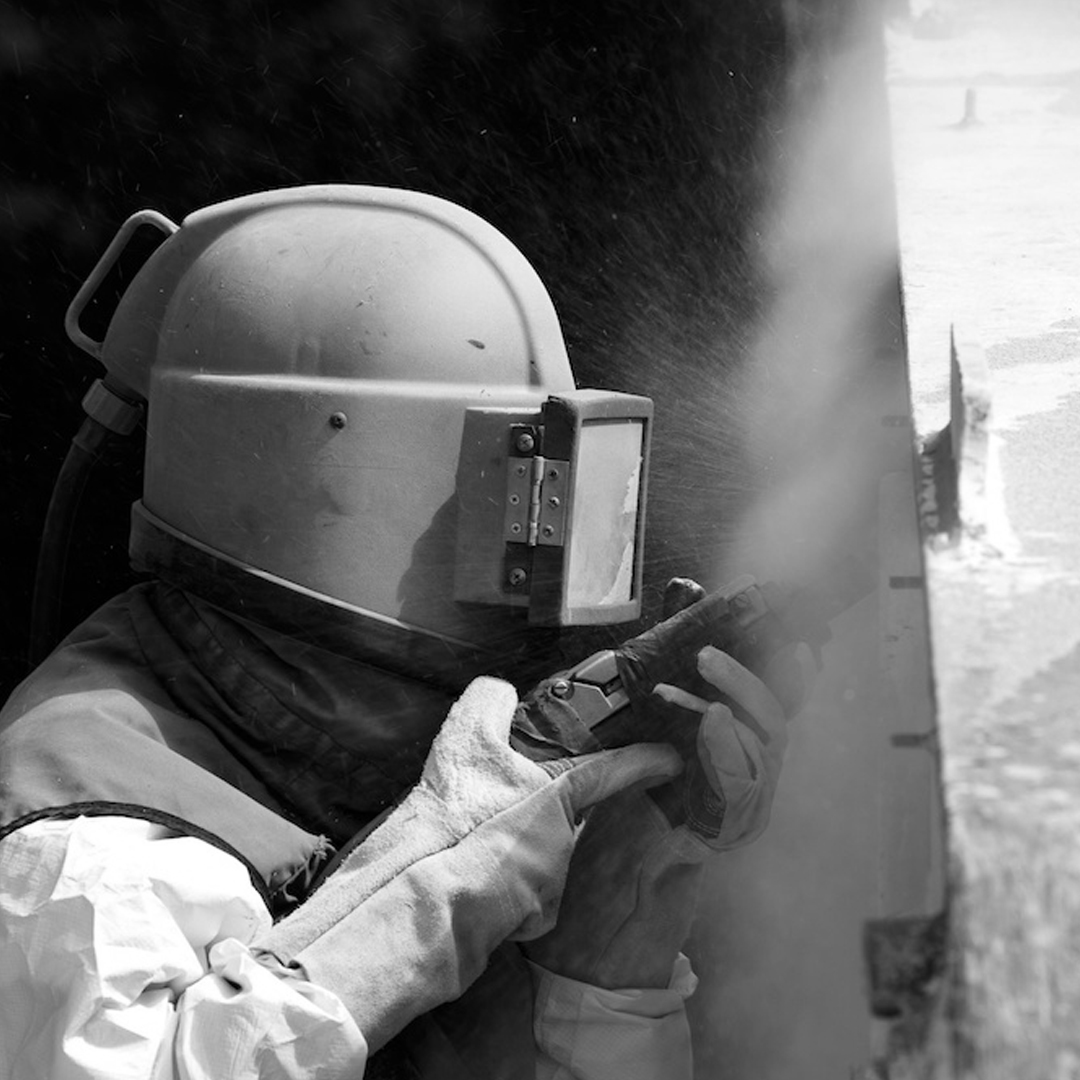 SLIDE 14
DESIGN AND MANUFACTURE CONVEYOR BELTS
Belt conveyor designing for bulk material handling.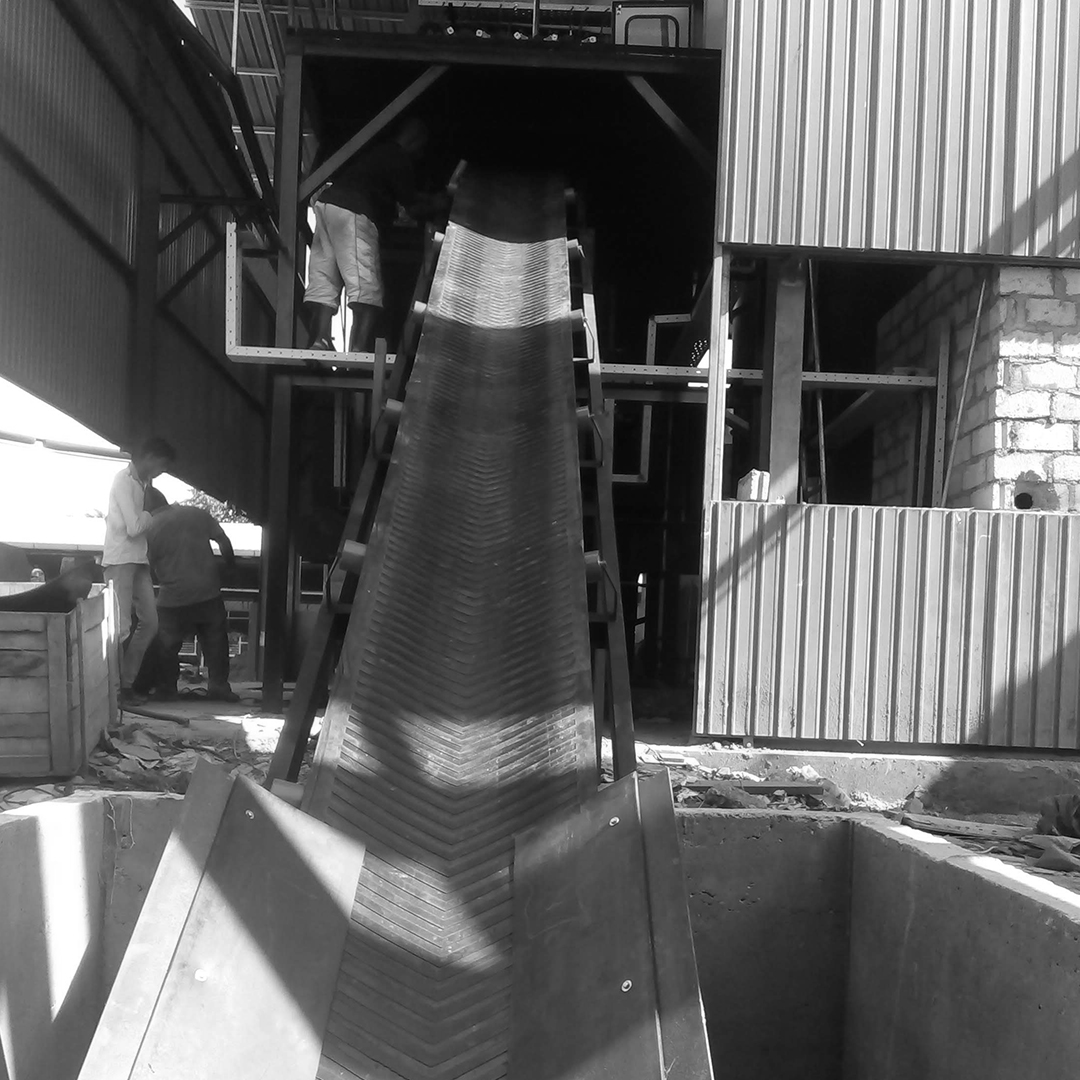 SLIDE 15
SHIP BUILDING AND RENOVATING
Build and renovation of ships and fishing vessels.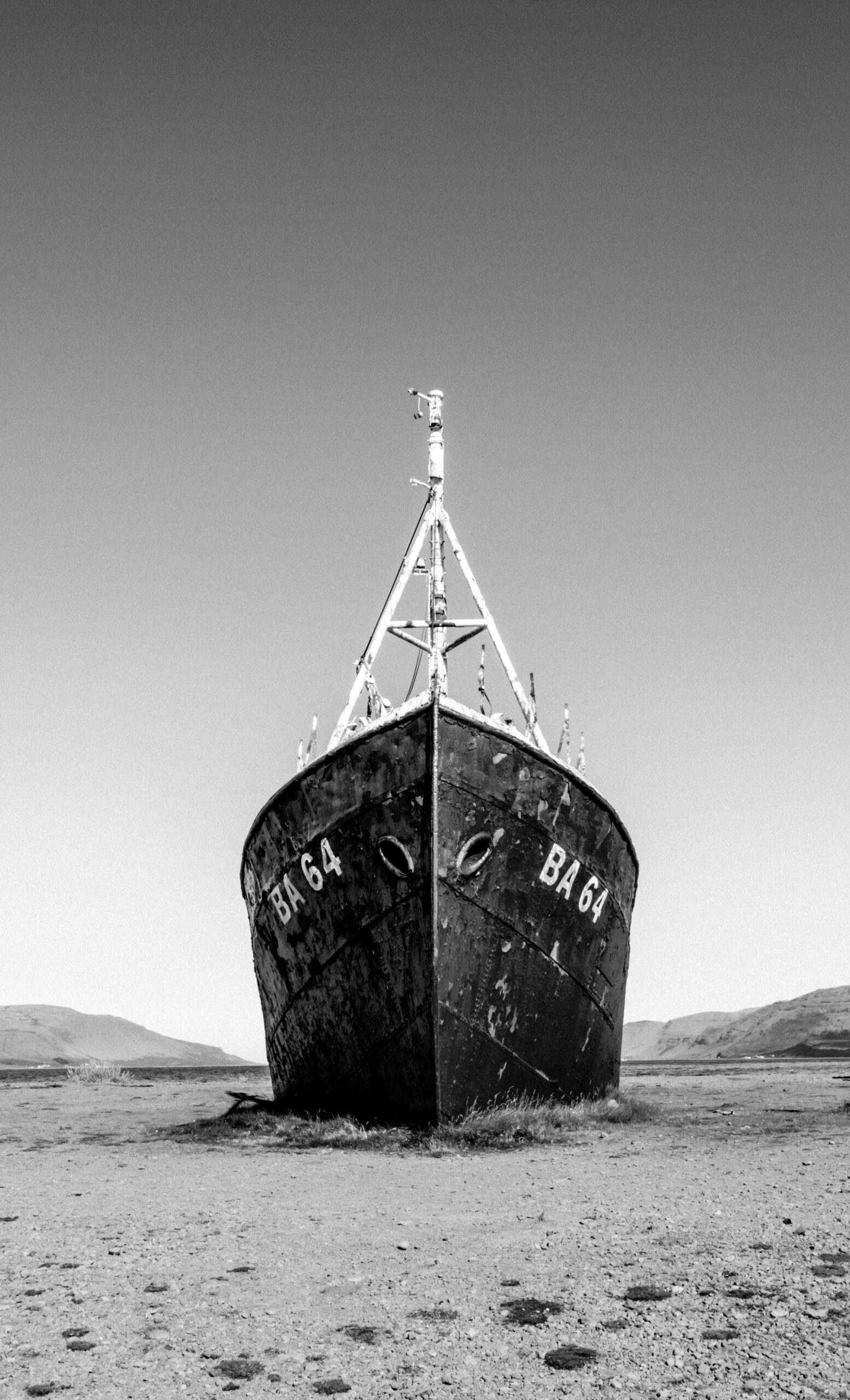 Have something you need help with or can't figure out?
Let us know and we will give you the best for your money's worth.